QUALITY THROUGH INDIVUALITY
The
quality

of a service is defined by how far it corresponds to the

requirements of the customer

.
The tours I have developed are my answers to your question:
"How can I best experience the Mecklenburg Lake District?"
But there is also another approach. Tell me what you expect and what meets your requirements.
Therefore I invite you to let me know what your
wishes and interests

are! Of course, this also applies to a whole group or a person whom you would like to make happy with a personalized tour.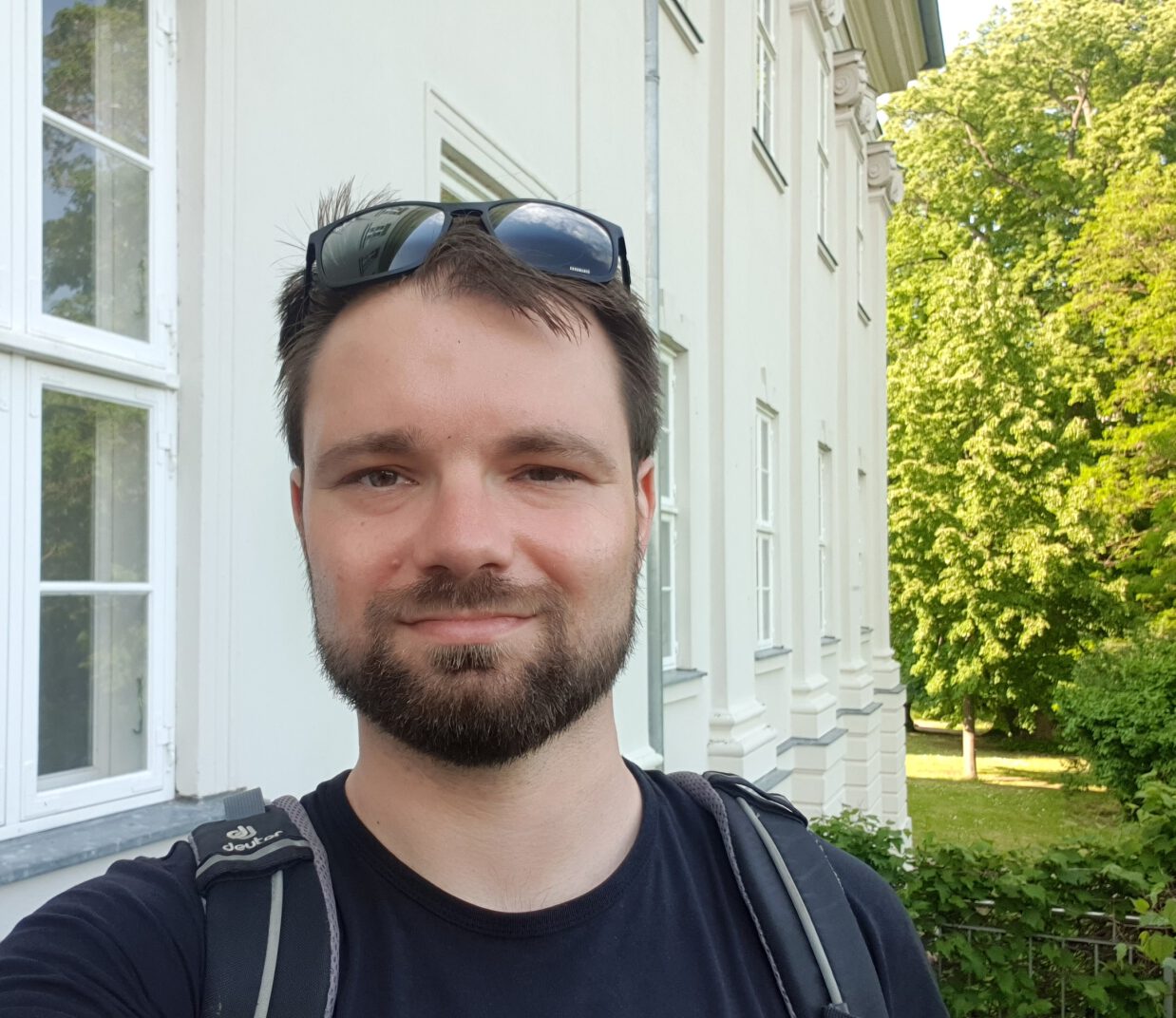 prices for individual tours
Personal accompaniment every hour. There are no travel costs in Neustrelitz.
example
While driving through the area, you noticed a building or site that you cannot assign at all. It looks deserted, but that's what makes you interested in it. You call me or send me a message. We'll meet, I'll tell you what you discovered there and take a closer look at it together.
Personal accompaniment for 4 hours, including research in advance.
example for a half day tour
You and your friends are spending a week in the lake district. You want to do something on the weekend evening, but you have no idea what is going on in this area. Then hire me and make sure you don't get bored.
Personal accompaniment for 4 to 7 hours, including research in advance.
example for a day tour
You are thinking of buying a holiday home or a place for the next phase of your life in the Mecklenburg Lake District. You have already vacationed here but are wondering which place suits you best. You hire me and we do a little round trip. I am your local contact person for a whole day.