Directly throught a rural landscape
I offer a guided bicycle tour on an cycle path that is called "Eisenbahnweg", in english litterally "Railway path". In the past there where railway tracks of an old local railway company that has been removed decades before. Now you can ride there, often on very straight paths. You are directly cycling through an rural landscape of fields, forests, villages, lakes and more. You can also watch randomly animals like deers, swans, cranes (the birds) or birds of prey.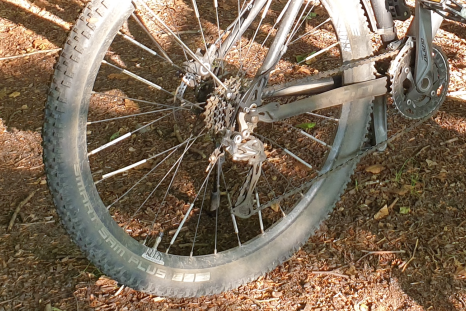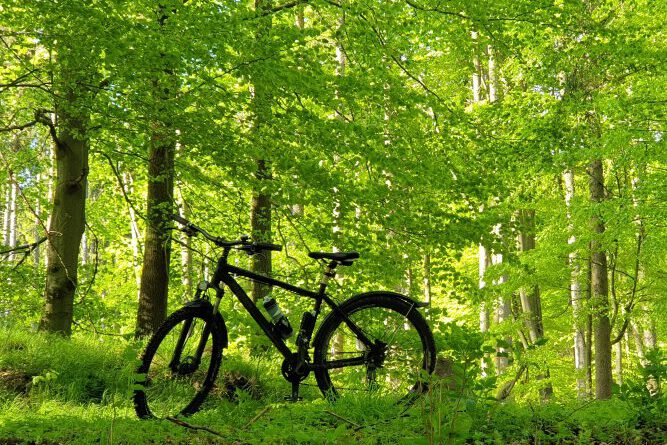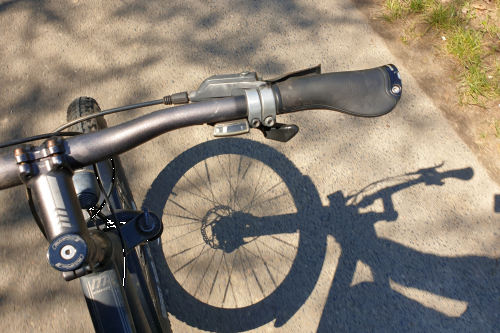 There have been no tracks on this route for a long time. Today there is a 50-kilometer bike path over old railway embankments, past old train stations and manor villages. Unfortunately, it is often not signposted. But if you drive along the right branches, you can expect a varied cultural and natural landscape. Forests, fields, villages, hedges, as well as ponds, valleys and lakes left behind by the Ice Age. All of this is right on the path, on which it is not uncommon to race with small and large birds.
Hire me as a guide for your bike tour. I'll show you the things that can't be picked up as you drive past. I've driven the route many times, and I grew up in the middle section. With me you will learn about the history of the railway line, the formation of the landscape during the Ice Age, the location of a castle from Slavic times (which is not indicated by a sign), the animal world, the local sagas and stories and something about the people who live in the area . Of course, I will cater to your interests and wishes, because my tours are not standard ones.
Don't just follow the path. Take a local guide. I will make it a comprehensive experience of nature, history and landscape!
please ask me if you have further questions
If necessary I will organize rent bikes and an back-transport
duration:
4-5 hours (half day)
or
7 hours (full day)
starting time to be agreed individually
starting point:
city of Neustrelitz
half day:
first participant 100 €,
any additional participant + 15€
full day:
first participant 150 €,
any additional participant + 20€