Freelance tour guide in the Mecklenburg Lake District. Certified as a city guide in Neustrelitz and as a nature and landscape guide in the Müritz National Park and Feldberg Lake Nature Park.
Born in 1987, I grew up in a village in the Mecklenburg-Strelitz region. After years on the Baltic Sea coast in Rostock and Würzburg in Bavaria, I have returned to my homeland. Now I live in Neustrelitz, the city of my school days, a former residential city with a striking inner city and short distances in nature.
For a long time I have been concerned with how people can experience regional history and the present in an authentic way. To do this, I guide visitors, but also residents through my homeland. With "a lot of competence, expertise and friendliness", according to an expert assessment.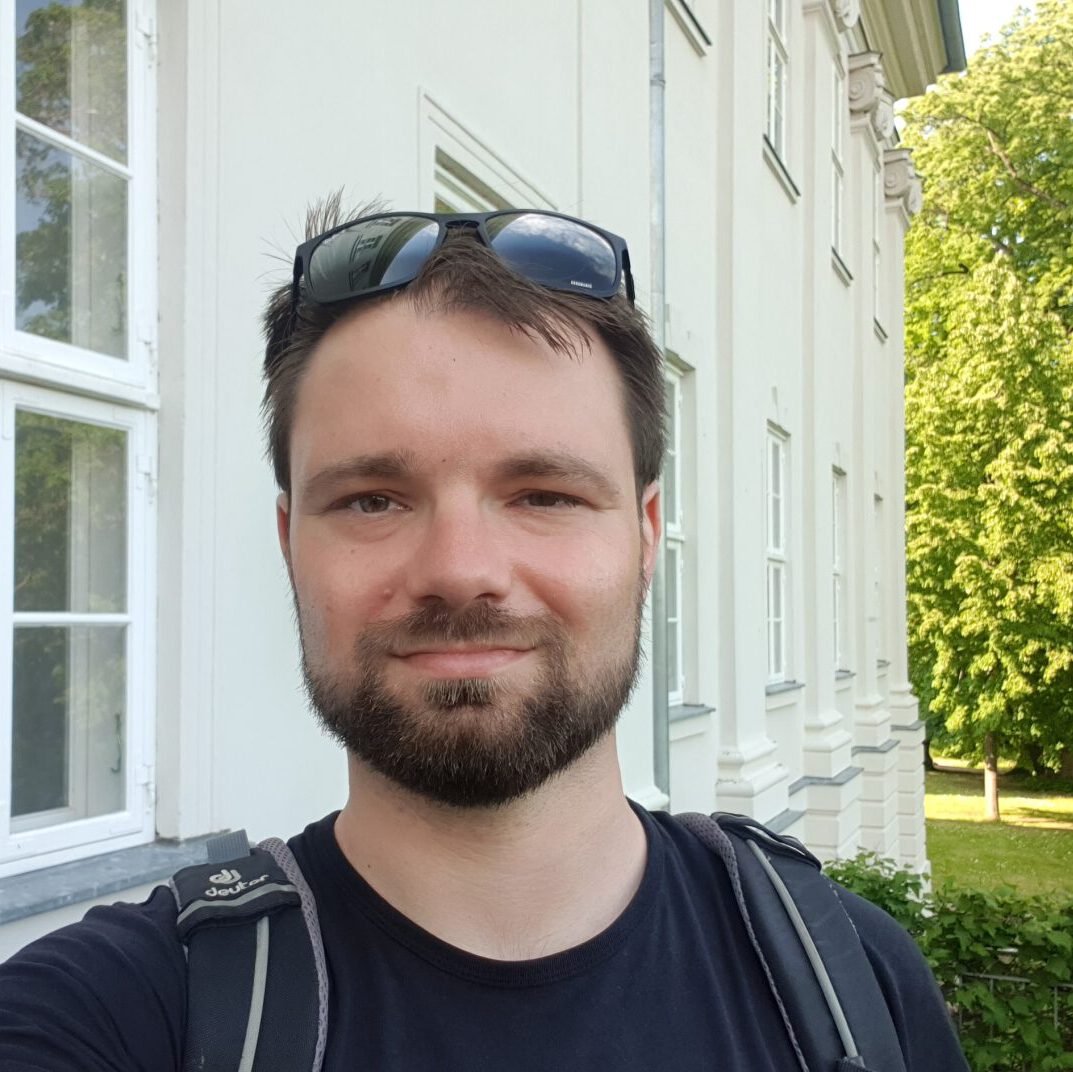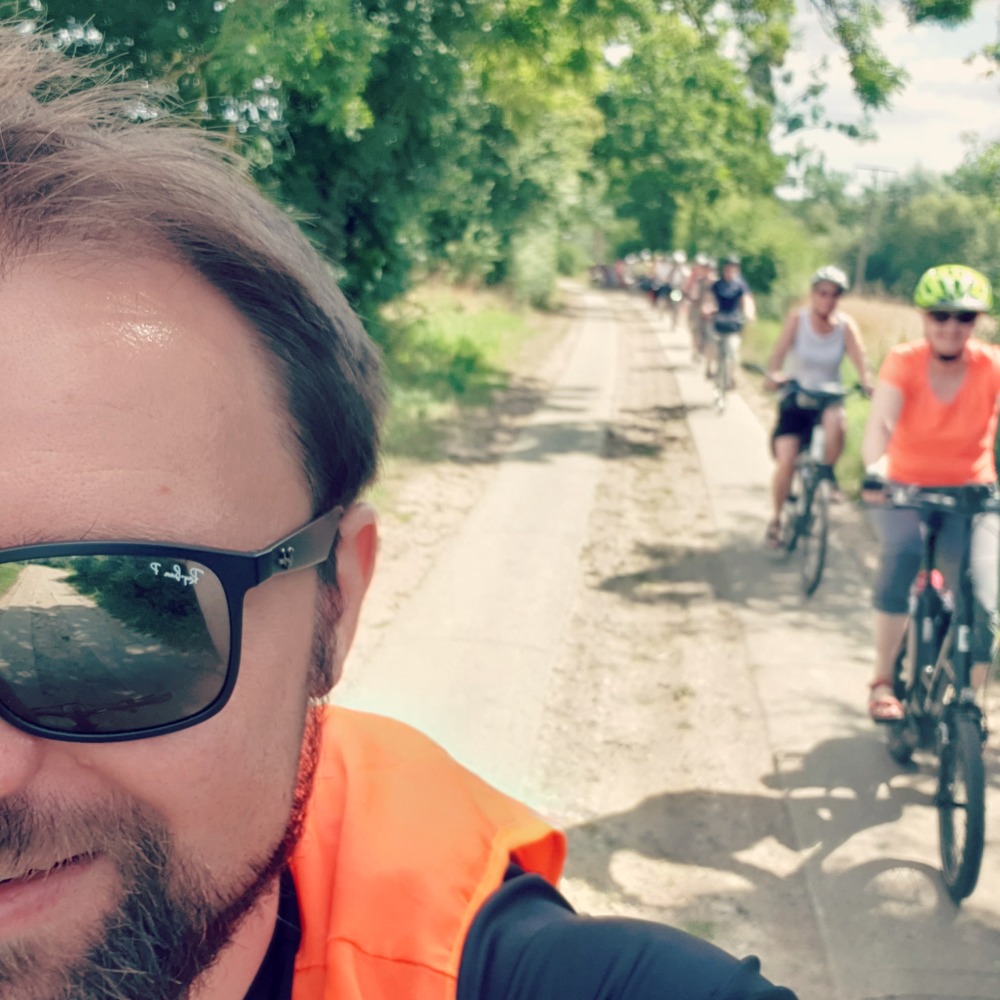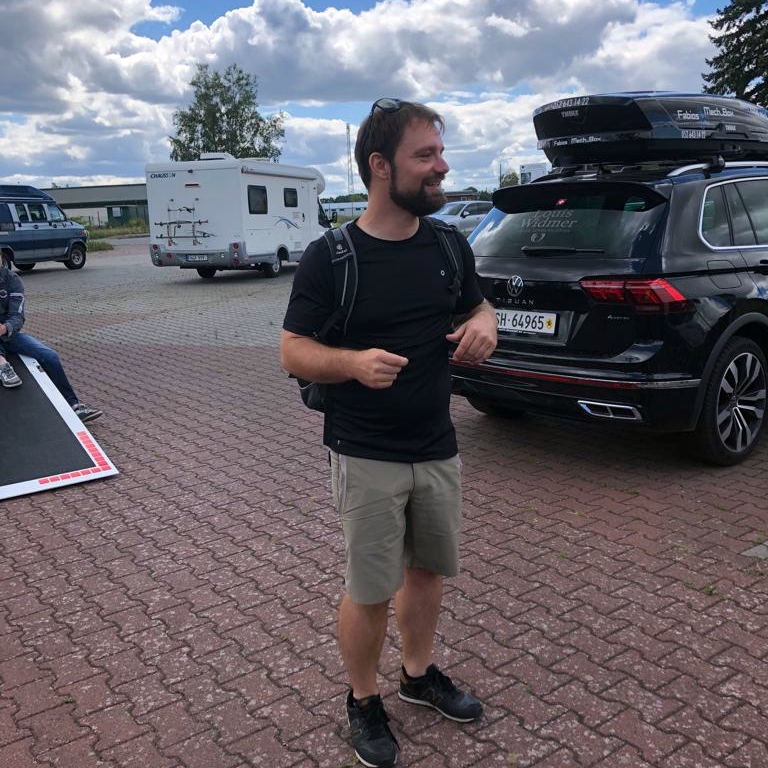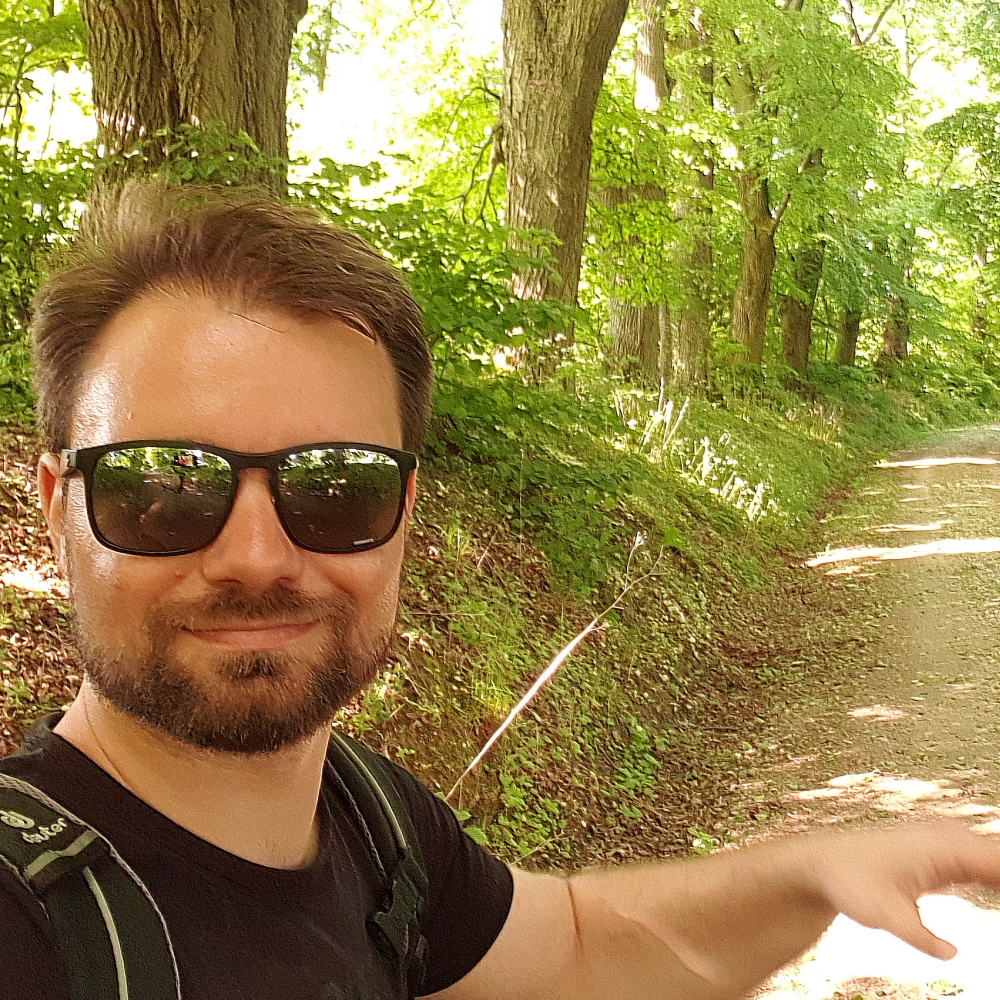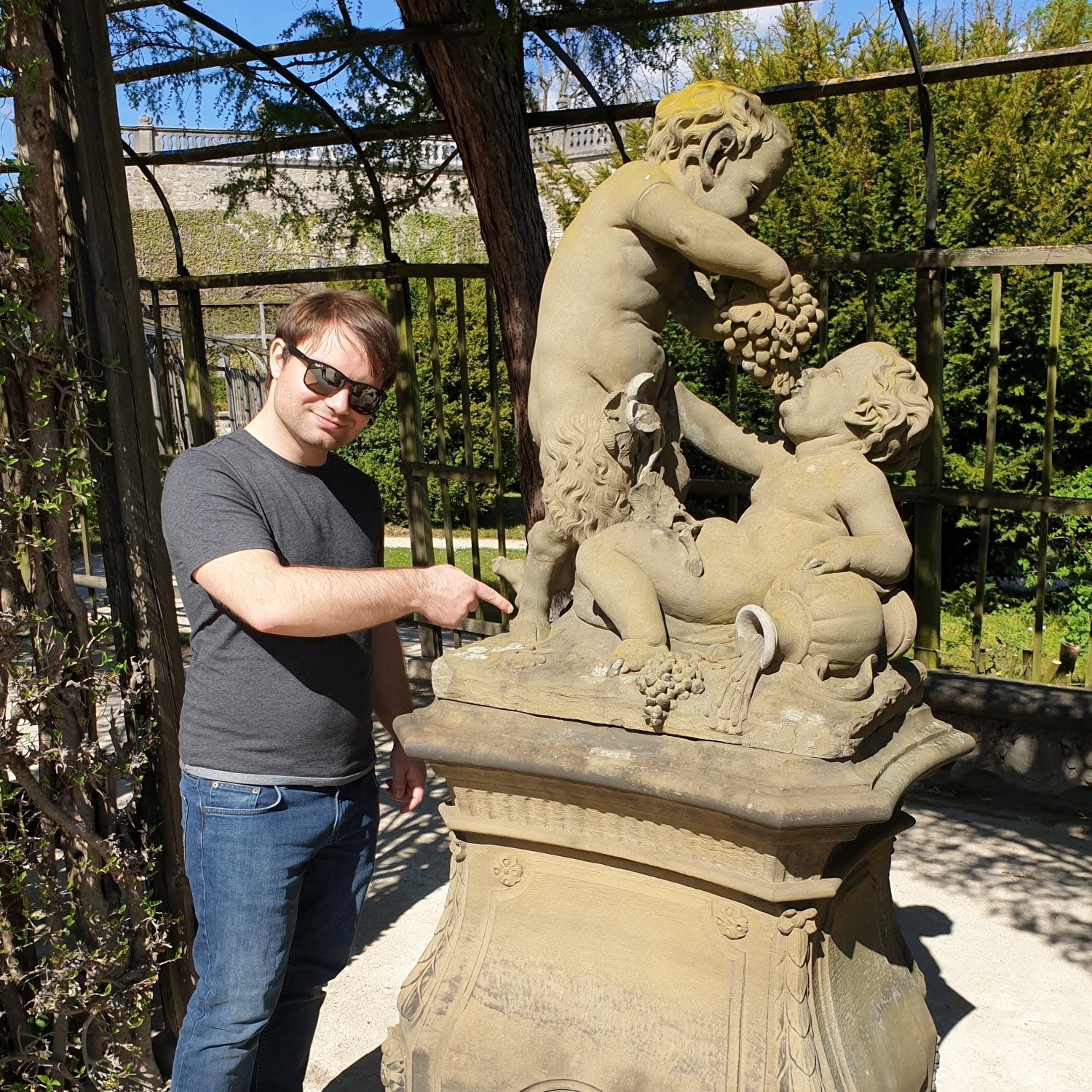 Berichterstattung über mich und Vorstellungen durch Partner
Nordkurier: "Seenplatten-Guide bietet Lost-Places-Führungen in Neustrelitz"
Article in Nordkurier (regional newspaper), Date 25.5.2022
NDR: "Stadtführer aus Neustrelitz bietet "Lost Places"-Tour an"
Report on me as Lost Places Guide. NDR MV Nordmagazin (federal state TV), Date 13.10.2022
Podcast Dorf Stadt Kreis: "Lost Places in der Mecklenburgischen Seenplatte"
NDR Podcast to Lost Places in Mecklenburg Lake District based on my tour with the reporter. Date 13.10.2022
seenswert MV: "Entdeckt mit Robert Behrendt die Mecklenburgische Seenplatte!"
platform for regional businesses: seenswert-MV
vielsehn-Magazin: "individuelle & thematische Touren"
In a section of regional "vielsehn" magazine

I am open minded, careful, sometimes bravely, I enjoy life and I'm always engaged in something.